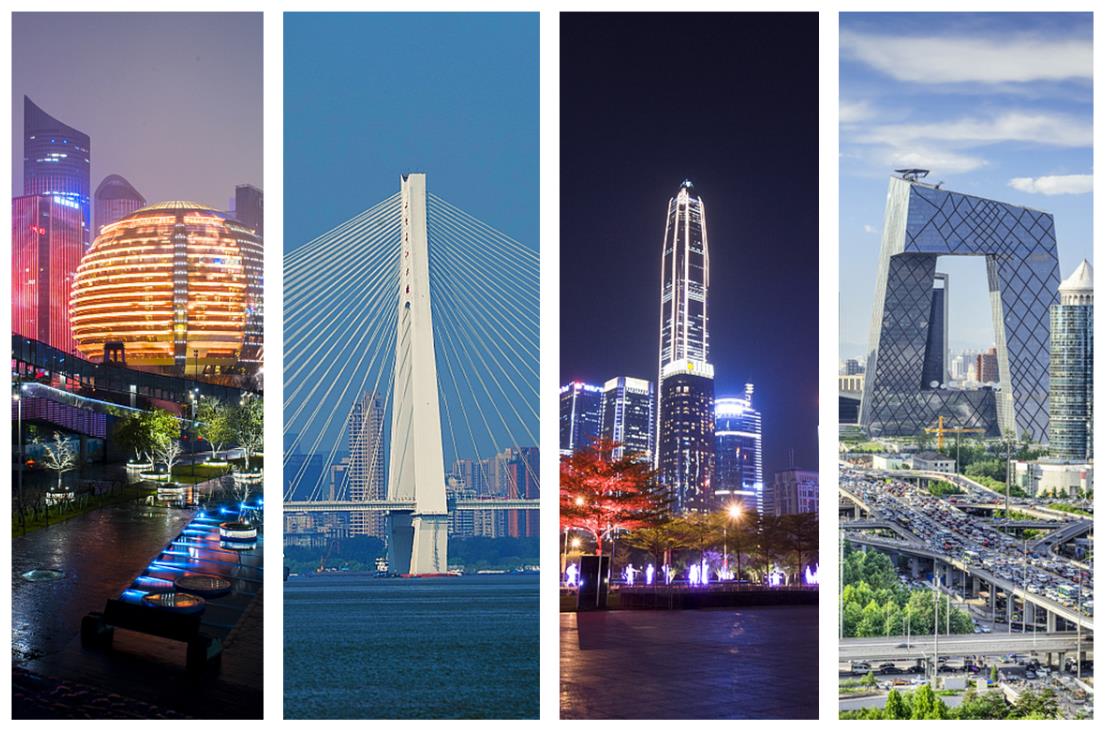 Shanghai, registering a GDP of 1.64 trillion yuan in the first half of this year, delivered the strongest economic performance among Chinese cities, according to a report by 21st Century Business Herald.
Following Shanghai, another five cities, including Beijing, Shenzhen, Guangzhou, Chongqing and Tianjin, also witnessed their GDP exceeding 1 trillion yuan in first half.
Let's take a look at the top 10 cities with the strongest GDP in H1.